Posted on 24th Feb 2021 @ 3:12 PM
"Asking people to turn off the mobile phone is the only thing we can do now, but not all the users like to do this: some of them even get mad with me", some worker in cinema says and also some clients in company have the same trouble here. This is of course the bad effects of overuse the mobile phone in our daily life. We cannot leave it just for one minute. Today we will highly recommend this cell phone signal blocker for you to block all the mobile phone signals as you need.
Cell phone signal blockers or jammers are commonly used in places such as the conference room, auditoriums, law court, library, exam room, school, cinema, theater, hospital, government, military, finance, security, police and command center etc. Why cell phone signal blockers are so important for these places? For these places, mobile phones are not allowed to use to keep safe and the peaceful environment.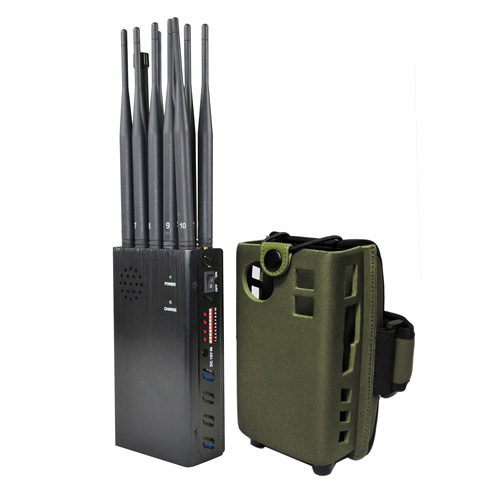 Nowadays cell phone jammers are often combined with Bluetooth Jammers/ WiFi function, which are very helpful to keep secrets. As we all know that there is a risk that lawbreakers like hackers may steal your document and attack you network via WiFi or Bluetooth. Thus, it is one of the main reasons that why people use the WiFi jammers in many places such as government, military, finance, security, police and command center to help them now. Since these places are rigorous in information protection.
Where you can find one such wonderful cell phone signal blocker as your protecting weapon, here www.jammerfromchina.com and you will know the convenience this jammer device brings to you. Mobile phones should also be switched off near sensitive electronic equipment, in places such as hospitals and airports for public safety reasons.